Prince Valiant Svectzhaus is born and raised here by us.
Prince is a loving affectionate long Coated German Shepherd in the traditional black and red with a black saddle.
He has a straight back and is a traditional form.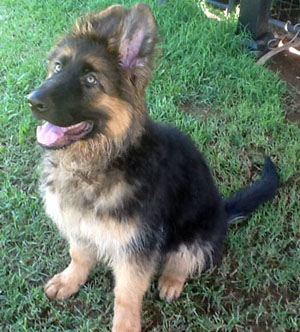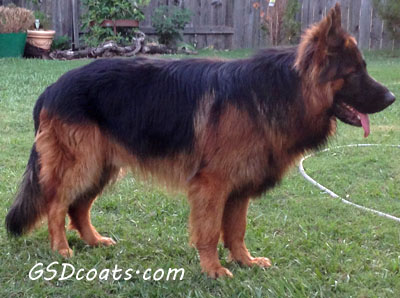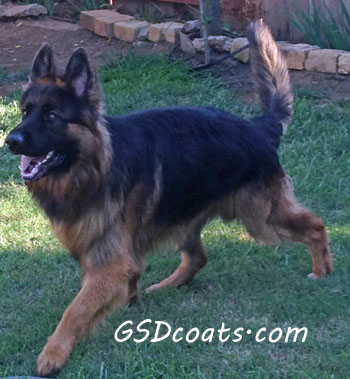 Here s a Video of Prince Valiant Jr Today
Lady Meea and Valiant are his parents. :)
.